~ my websitting ~
We will tune your website to work,
fulfill objectives and earn.
We test the performance of websites
We increase the memorability of the website
We define the readability of the website
We teach the web more and earn effectively
We spread your brand to customers' awareness
HOW DO YOU CARE ABOUT YOUR WEB?
Do you check if the source code is updated, whether the server is set up correctly, whether the current versions of PHP and databases are running, whether robots can find it in search engines, whether it is not attacked by viruses or hackers, whether the visitors find what they are looking for or leaves the page sooner than took action for which he was supposed to come? Does your website make money? Does it generate orders? Do your target visitors read it as you like, or do visitors from your target group come to you at all? We will find out and we will take care of all this. We will create a clever servant for you from the web instead of a bad master.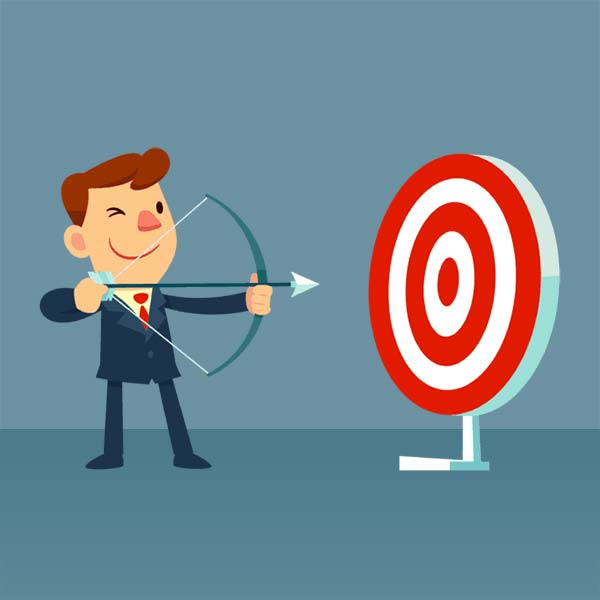 1. YOU DEFINE THE OBJECTIVE
No goal, no way. The My WebSitting team analyzes this goal and prepares procedures and horizons for its fulfillment.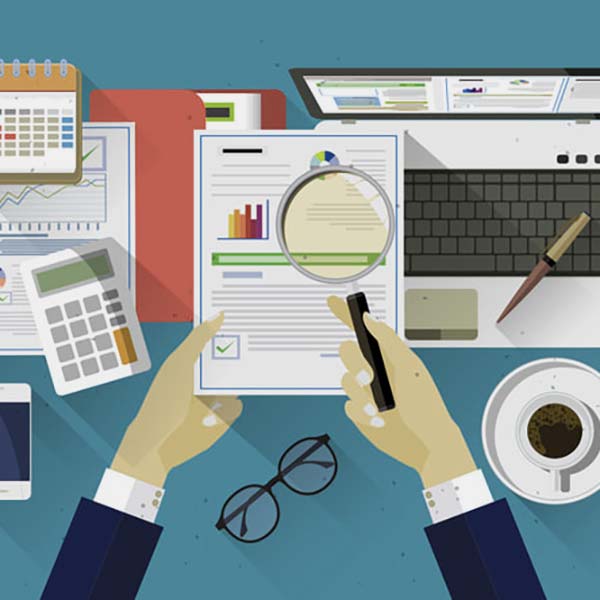 2. WE WILL START A STRATEGY
The website will go through a series of tailor-made strategic procedures, of which we regularly measure the effectiveness and optimize to increase performance in meeting the goal.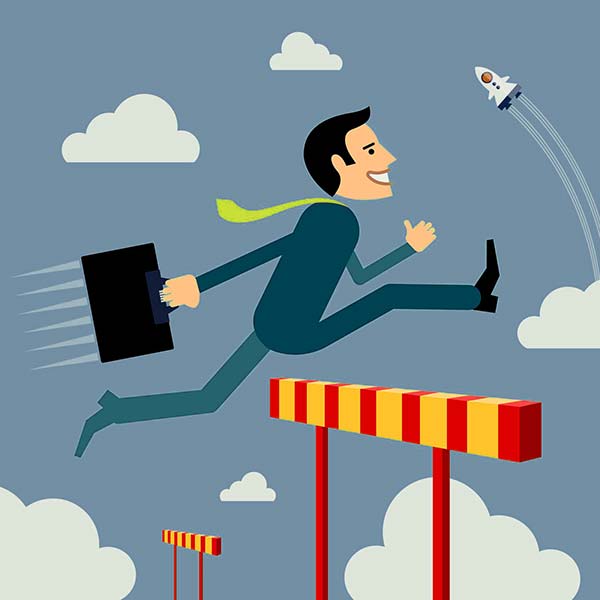 3. THE WEB ACHIEVES THE GOAL
The achieved measurable result, supported by reports, will determine the next path of the website to even higher goals and to the growth of your business.
FREE INITIAL ANALYSIS
Write us the address of your website, and we will verify it for you. We will send the result to your contact email. Write to us about your site goals and how you think they are being met.
By submitting the form, you confirm your agreement with the business conditions of the input analysis and with the processing of personal data. If you have any questions, comments, suggestions, or feedback, do not hesitate to contact us at any time.